Technology for risk and crisis managers
Focus on What Matters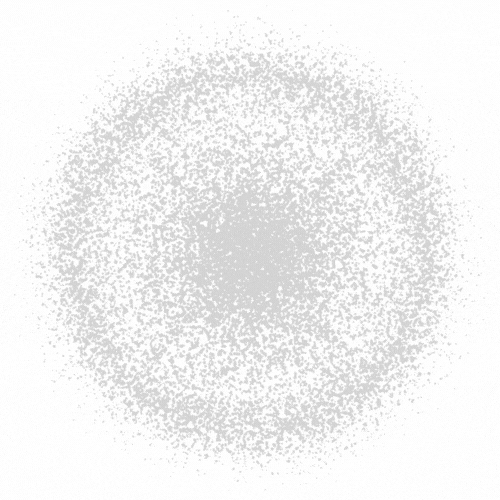 Help your business succeed by understanding, managing and preparing for your risks.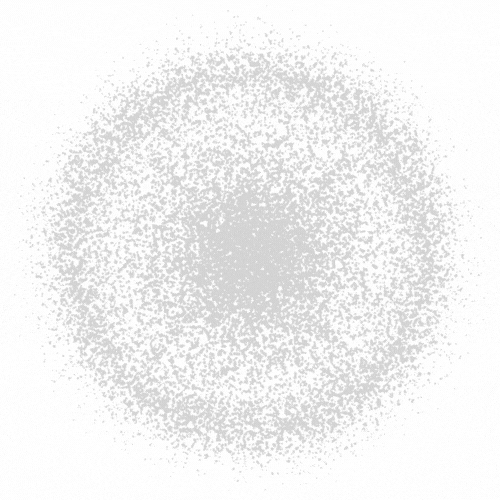 At Tarjuman Solutions, we build the tools and systems risk, security and crisis managers need to speed up and simplify their risk management and crisis response systems. These tools are simple, fast and effective to help cut through the busy-work so you can focus on what's most important: protecting your organization and helping it succeed.
Scroll down to see what we build or jump to the About Section to learn more about us.
Our Tools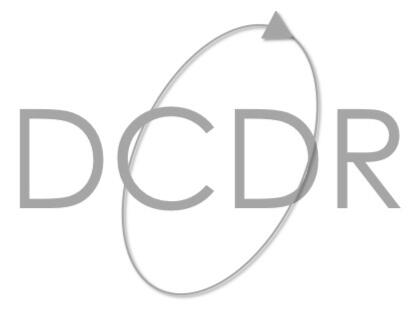 CrisisDojo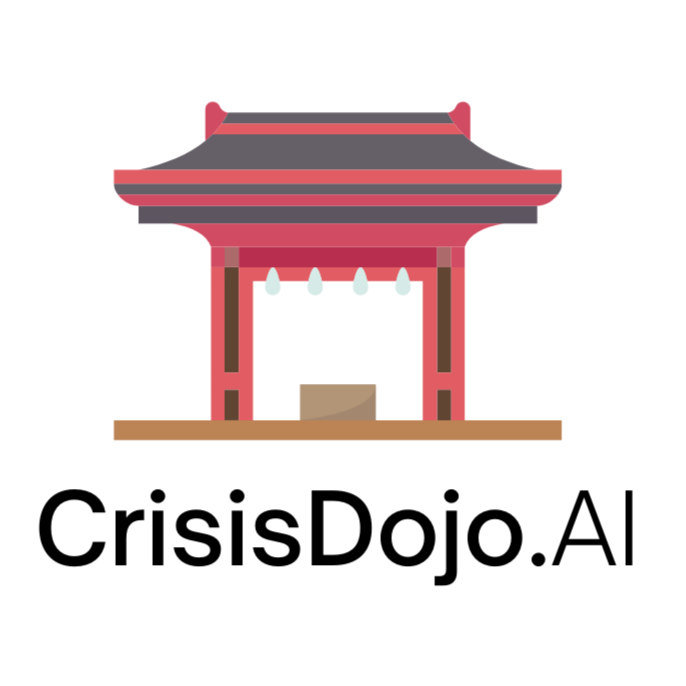 Prepare for Crises
When things go wrong, you need to move with deliberate speed. But that's only possible when you have a plan and know what to do. CrisisDojo builds your plans and provides the training your team needs to become crisis ready. And CrisisDojo uses gets you ready in days instead of months.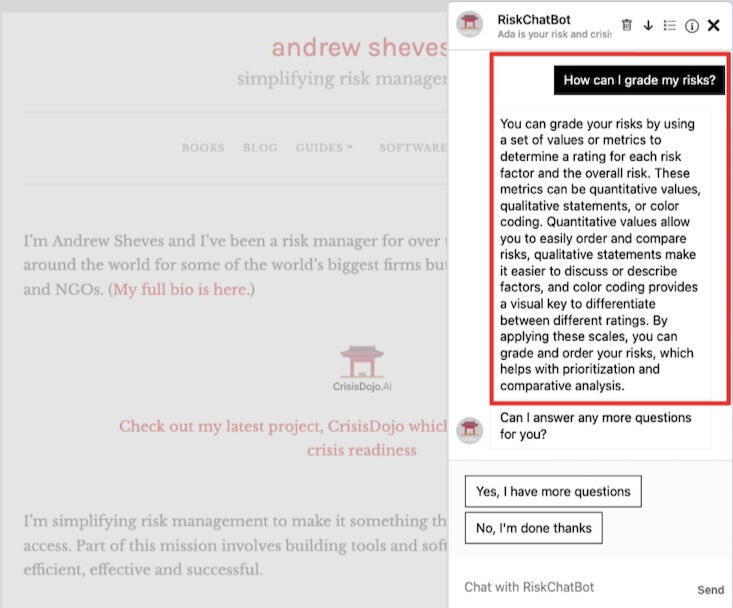 Consulting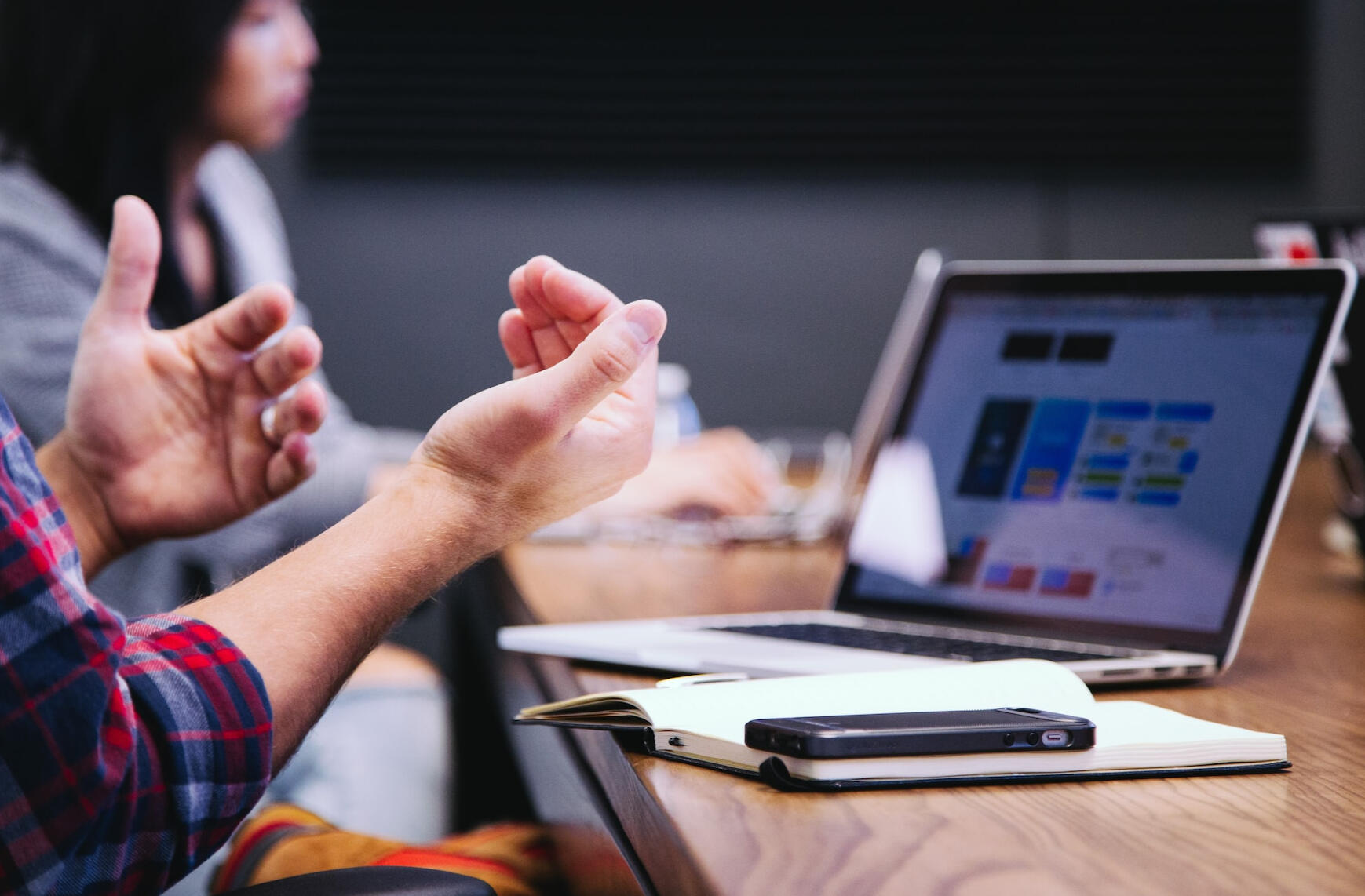 For when you Need a Second Opinion or Different Perspective
We don't like sprawling, ill-defined consultations: the work's never done and they're not good value for money. But we do know that sometimes you need a different perspective or some objectivity to help you get unstuck. So our consulting sessions are short, focused and designed to solve your issue by the end of the call, not be the start of an endless engagement. All work is confidential and covered by our standard terms plus, if we can't solve your issue, you'll get a full-refund.
DCDR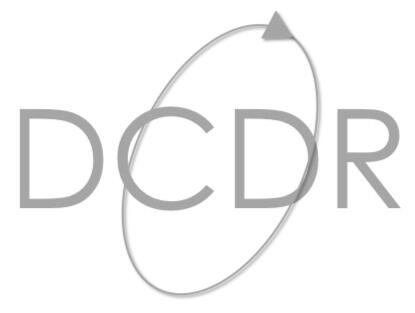 Understand and Manage Your Risks
Risk-based decision-making requires a clear understanding of your risks. DCDR lets you assess, manage and track your risks in one simple platform. Inclusion of incident management and governance tools make DCDR the only tool risk managers need.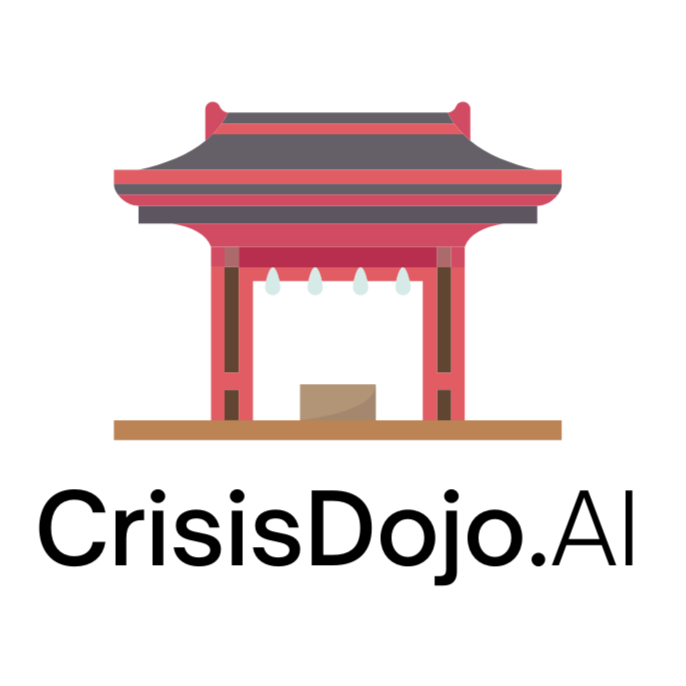 Knowledge Agents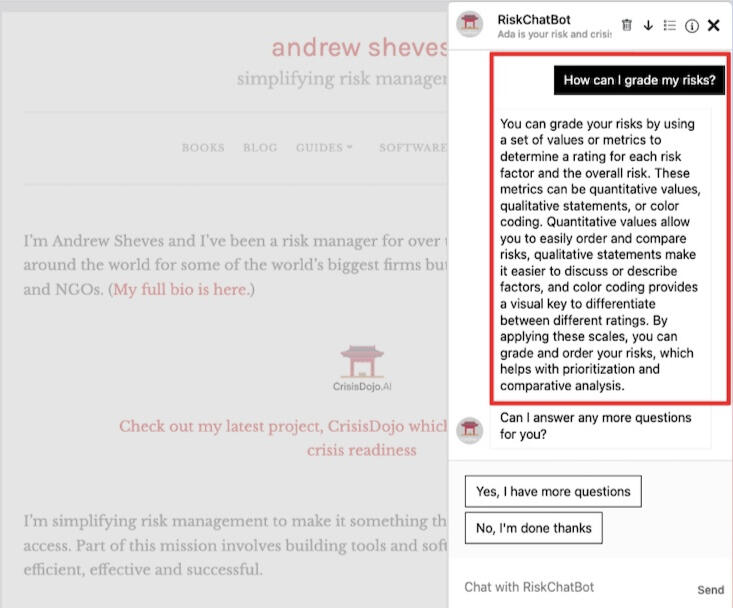 The Information you Need, When you Need It
Websearch and open-source AI models are good for non-technical work, but you need precise, technical answers. Tarjuman's knowledge agents (aka, chat bots) are built on specialist datasets - including yours - so you can get the information you need 24/7/365.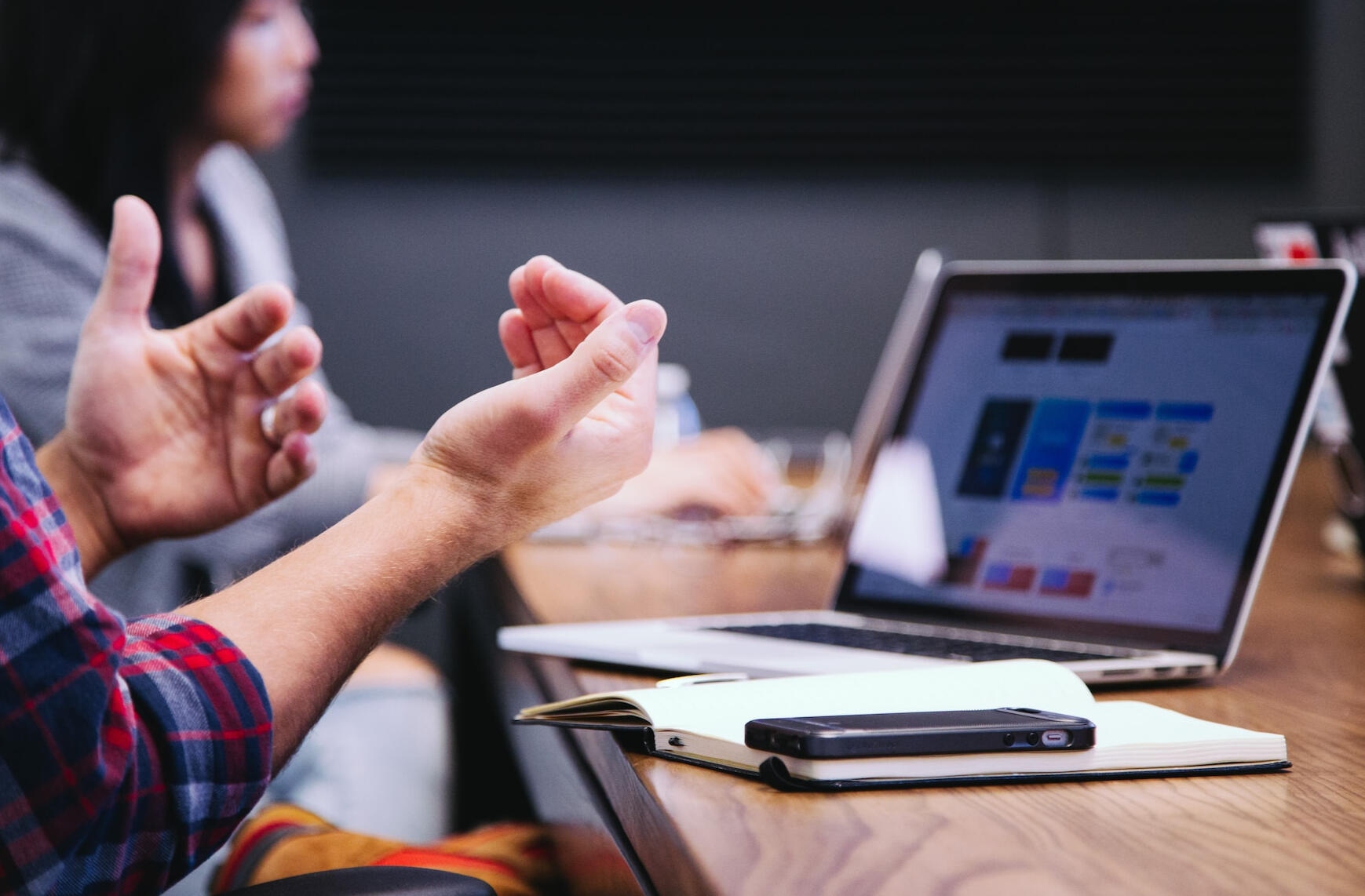 Guiding Principles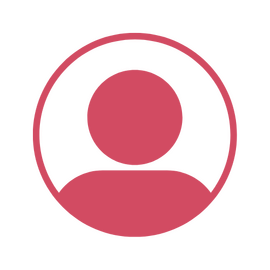 User-First Design
Tarjuman's tools are based on our 30+ years of experience as risk, security and crisis managers so we build everything with you, the user, in mind. So instead of repurposing some other system, we've built the tools we wanted, from the ground up.
Security & Confidentiality
The security and confidentiality of your data is critical to your success so we encrypt everything at rest, only use SOC II verified vendors, and anonymize anything that passes through public systems. Most of the time, even we can't see your data.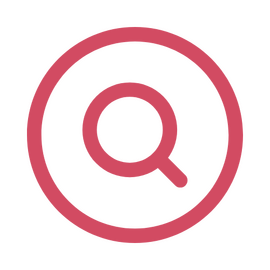 Transparancy
You don't like upsells; we don't like upsells. There are no hidden fees or attempts to sell you an additional report or service. You'll always get what you pay for and there's no pressure to add unnecessary features you don't want or need.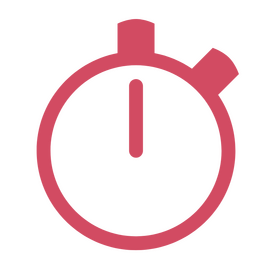 Speed
You need tools and support now, not weeks from now. Our services are available on-demand, and out of the box ready. And they get you the results you need fast so you can concentrate on decision-making and action.
About Tarjuman & Andrew Sheves
Tarjuman Solutions was founded in 2017 by Andrew Sheves after almost 20 years as a risk, crisis, and security consultant, following a dozen years in the British Army. The intent was to build simple, accessible risk and crisis management tools and to put these into the hands of as many people as possible.
Since then, thousands of people have taken his training courses, used his guides, and deployed his tools. Clients have included the US DoD, oil field services firm Wood PLC, Yum Brands and AstraZeneca, The Kuwait National Oil Company, and The ECB.
Andrew has been writing about risk and crisis since 2002 but you'll find most of his material (including guides and how-tos) on his blog on andrewsheves.com.

What does Tarjuman mean? Tarjuman is a derivative of the Arabic word, ترجمان literally translator, but also used to signify a guide or someone who helps people navigate unfamiliarity.
The AI Corner 🤖
One of the biggest challenges with AI is staying up to date with the technology. But developing the tools and mental models necessary to understand how to approach the technology is just as difficult.
Here are some resources I find useful.
Staying up to Date
Daily NewsThere are a lot of email newsletters, podcasts and blogs about AI but you don't need to read them all unless you want to get really deep into the subject.
A great daily show to help you stay on top of developments in AI is The AI Breakdown with Nathaniel Whittemore (@NLW)
I listen to it daily and haven't been disappointed. (There's also a video version and an email you'll find linked in the podcast shownotes.)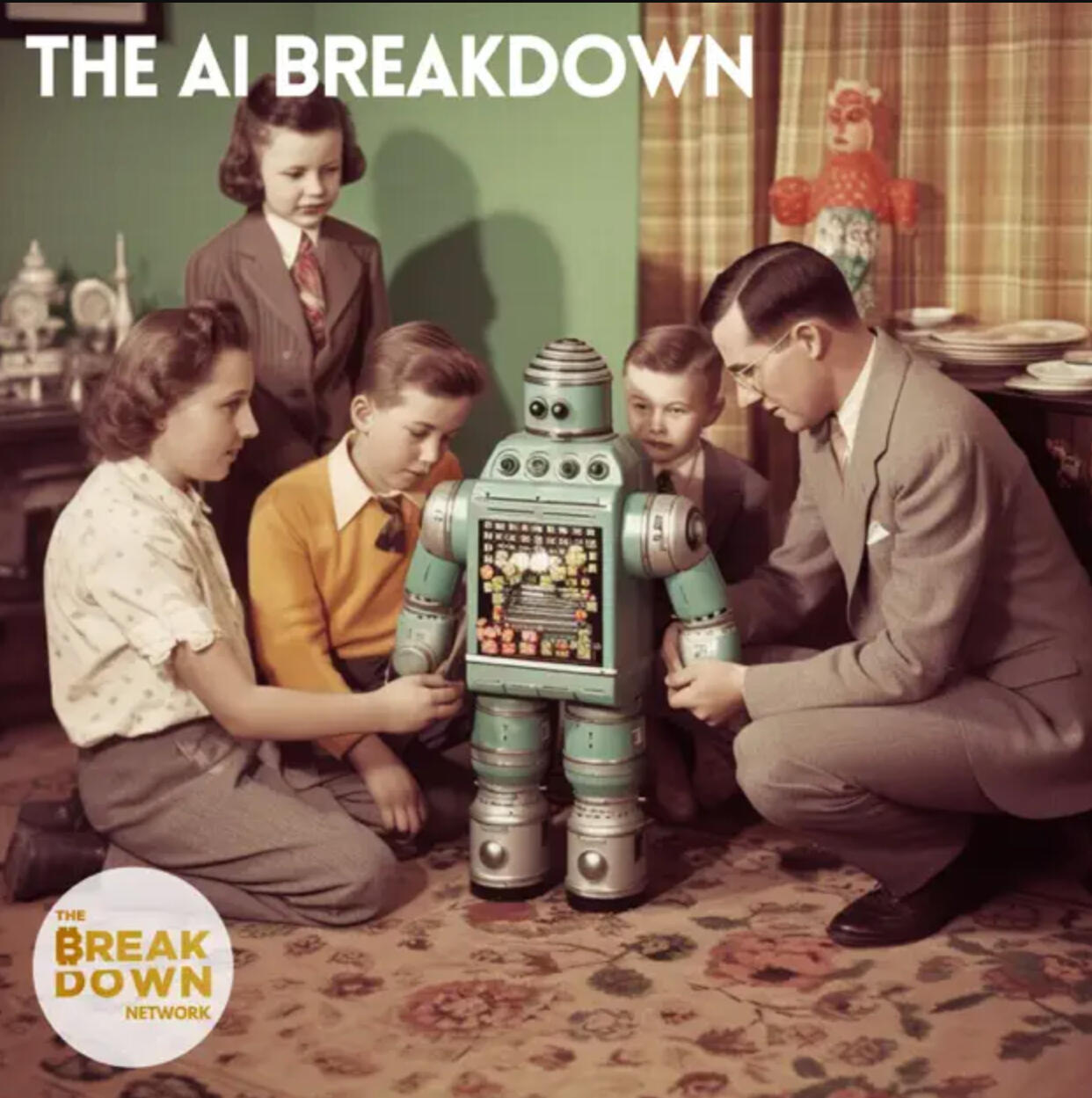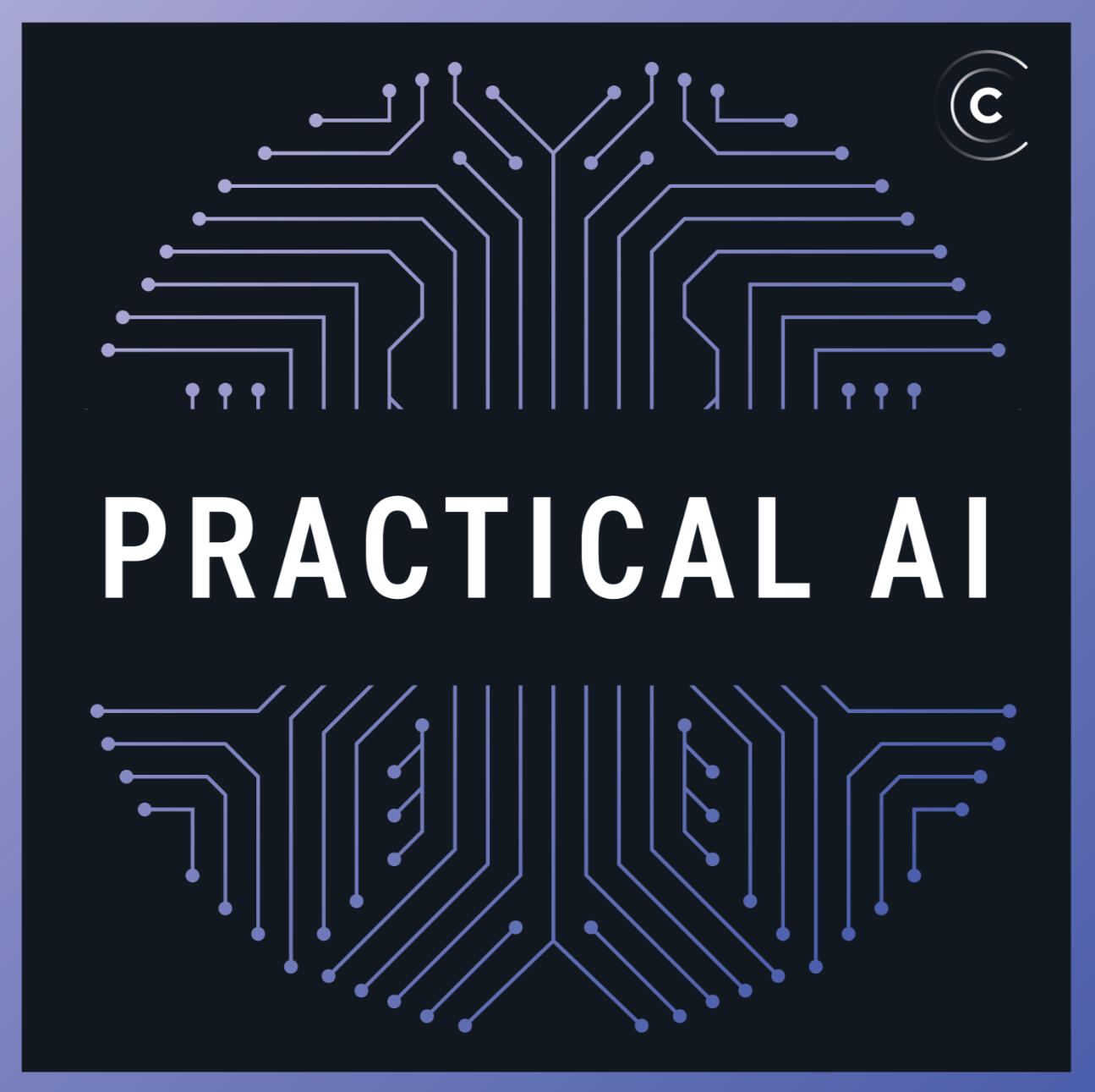 Deep TechThe deep tech on AI can get, well, a little deep. However, I've found The Practical AI Podcast with Chris Benson and Daniel Whitenack to be very accessible for anyone who's non-technical. Episodes like 'From ML to AI' (episode #228) are great introductions to the field as a whole.
My Writing and Frameworks
What Does AI Mean for our Jobs?AI is going to be part of our jobs from here in on but whether or not it takes our jobs is largely up to us. I've put together a list of questions to ask yourself about how to think about your new AI co-worker. Whether you're new to the workforce, about to retire, or anywhere in between, this should help you work out what to do.
Read How To Think About AI at Work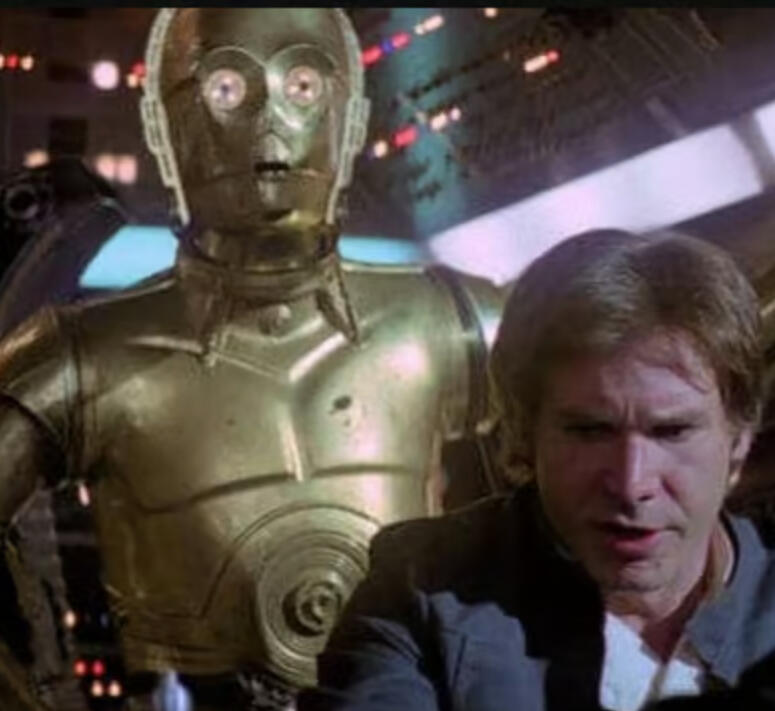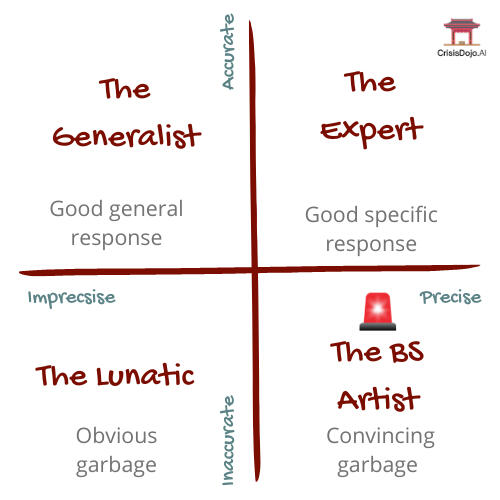 The AI 'Personalities'A good way to think about AI is as an assistant or consultant. However, just like human assistants, our AI counterparts have different personalities. This is a simple matrix I use to think about the kinds of AI I might interact with and which one I might want to use for a task.
Read more about the AI personalities
Other Writing and Articles
Here are some other resources of interest in no particular order. (Inclusion doesn't mean I agree with or endorse the piece.)
Books
Here are a few books that I've found helpful in understanding the different aspects of AI.
Scary Smart: The Future of Artificial Intelligence and How You Can Save Our World
by Mo Gawdat"Technology is putting our humanity at risk to an unprecedented degree. This book is not for engineers who write the code or the policy makers who claim they can regulate it. This is a book for you. Because, believe it or not, you are the only one that can fix it."This is a deep, philosophical, non-technical consideration of AI and what its emergence means for humans with a particular focus on alignment and how we can develop ethical AI. Importantly, Gawdat frequently stresses that how Ai develops is something that we all should play a role in and he give lots of suggestions of how we can be part of the discussion.Find it on Amazon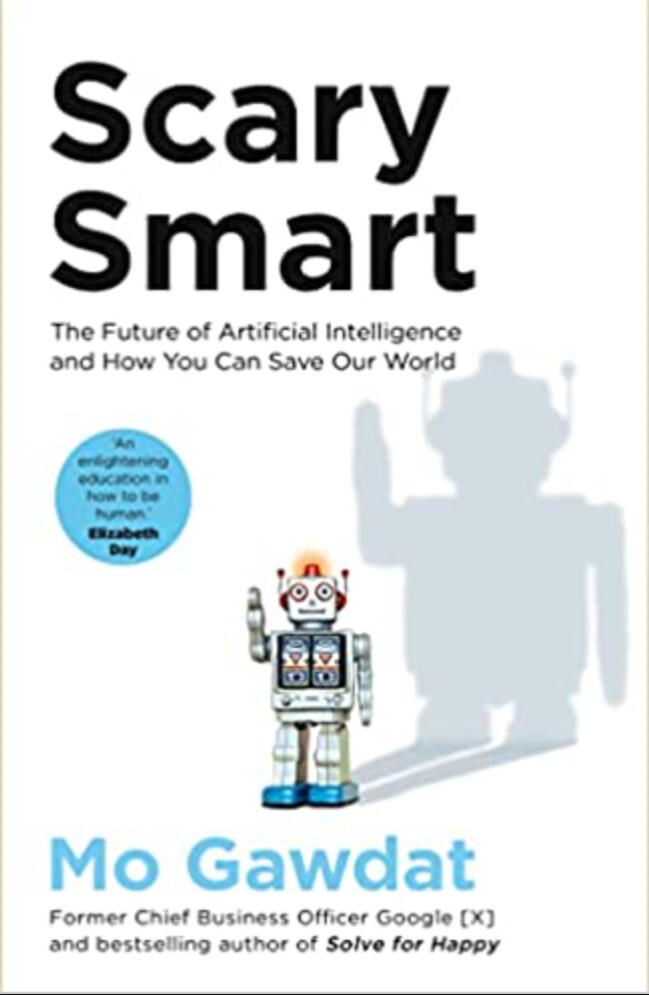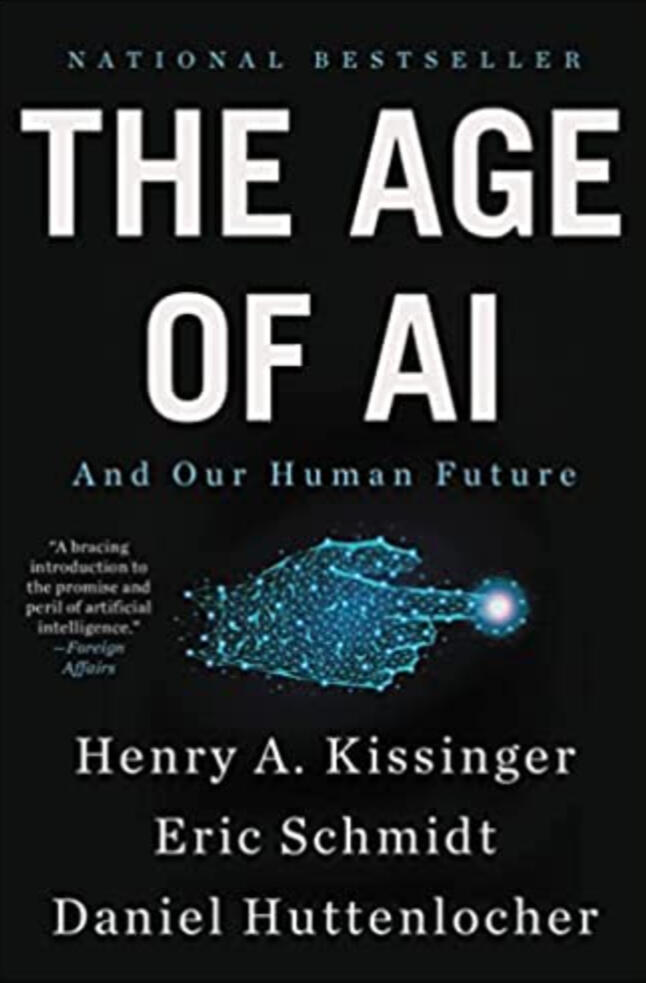 The Age of AI: And Our Human Future
by Henry A Kissinger, Eric Schmidt and Daniel HuttenlocherThis is a Very Serious Book written in a Very Serious Way which makes it hard going at times but the authors are influential thinkers (kissenger), investors (Scmidt) and technologists (Scmidt & Huttenlocher) so what they say will have weight in any debate over AI. The Age of Ai also includes good summaries of the main concepts around AI and the questions we need to ask. Although the book is a few years old, it still holds up.Find it on Amazon
Consultation Calls
What we do is hard and, often, there are no easy answers. It's also difficult to ask someone else in-house for help: they may have the same blind spots that you do or lack the subject-matter expertise to help.
Hopefully, that's where we come in. We haven't been everywhere and done everything, but after 30+ years working around the world for firms of all sizes, we've definitely seen a lot. Plus, after our time with some of the biggest consulting firms in the industry, we're good listeners and problem solvers.
So if you are stuck and need help, set up a call and we'll help clear things up.
Recent Engagements Included:
Helping a CSO develop an AI strategy to pitch to their board.

Identifying the roadblocks to getting buy-in for an enterprise security risk management (ESRM) system & building strategies for each

Briefing a country team on evacuation protocols to help convince leadership to support the program at a time of unrest

Identifying 'quick wins' to help a crisis manager generate support for their crisis readiness program

Top-line review of a crisis management plan (CMP) and advice on simplifying workflows and procedures to make the CMP more user-friendly
Book Here
Click here if the booking window won't open
Get your Own Bot
Get your own custom build knowledge agent (aka a Q&A Bot) that we build, train and deploy to your system. These are great for building an in-house knowledge base that accepts natural language queries or if you want something to answer questions (and gather leads) on your website.
Bots take around three working days to build once we have the necessary information to build the knowledge base. Prices start at $499 for a simple build and deployment.
Use the form below to learn more.
REMOTE CONSULTING SERVICES AGREEMENT
This Consulting Services Agreement ("Agreement") covers remote consultancy services commissioned by online service users ('The Client') and delivered by Tarjuman LLC ("The Consultant"), a Washington, D.C. Limited Liability, collectively referred to as the "Parties".1. SERVICES
1.1 The Consultant agrees to provide consulting services ("Services") as described in the order submitted by The Client and agreed by Tarjuman LLC.2. COMPENSATION
2.1 Compensation for the Services shall be as per the service ordered and the rates advertised at the time of the order. The Client shall pay the Consultant in accordance with the agreed terms of the order submitted.3. CONFIDENTIALITY
3.1 The Consultant shall keep confidential all non-public information concerning the Client's business which the Consultant learns during the course of its performance under this Agreement, and shall not disclose such information to any third party without the prior written consent of the Client.4. TERM AND TERMINATION
4.1 This Agreement shall be effective as of the date when services are ordered and terminates after 30 days or upon receipt of written notice by the other Party.
4.2 Either party can cancel a request for services within 24 hours at no cost and terminate this agreement if no work has been delivered.5. REMOTE SERVICES
5.1 The Parties acknowledge and agree that the Services under this Agreement will be provided remotely, and no in-person meetings or services are required or expected.6. INDEMNIFICATION
6.1 Each Party agrees to indemnify and hold harmless the other Party from and against any losses, claims, damages, liabilities, costs, and expenses arising out of its breach of this Agreement or its negligence or willful misconduct.
6.2 The Consultant will provide the best professional advice possible based upon their expertise and understanding of the situation as described by The Client. The Consultant is not responsible for any loss, damage, injury or service interruption arising from errors due to incomplete or inaccurate information provided by the client or where changes to the situation negate the initial planning assumptions. The Consultant is also not responsible for any loss, damage, injury or service interruption arising from the implementation of the advice given.
6.3 The Consultant will maintain E&O insurance while bound to the terms of this Agreement.
6.4 A full refund for services will be issued where services have not been delivered to the full satisfaction of The Client due to a fault on behalf of The Consultant. Issuing a refund does not constitute an admission of oversight, negligence or error on behalf of The Consultant.7. GOVERNING LAW
7.1 This Agreement shall be governed by and construed in accordance with the laws of the District of Columbia, without regard to its conflict of laws principles.8. ENTIRE AGREEMENT
8.1 This Agreement constitutes the entire agreement between the Parties with respect to the subject matter hereof and supersedes all prior agreements, understandings, and negotiations, both written and oral, between the Parties with respect to the subject matter of this Agreement.
8.2 The Client agrees to these terms by commissioning services from The Consultant and The Consultant agrees to be bound by these terms once work is accepted.